lo que hacemos
Todo lo que buscas para tu evento en un solo lugar
How we work
How we do the work
Everything you need to organize your event.
GETTING READY:
Total availability to manage and resolve any questions that may arise regarding the service requested. Prioritizing service quality & team working. Ability to manage last minute requests during the event.
Feedback with the team throughout the event.
DUTIES DURING THE EVENT:
Pre-Event Meeting with all staff to ensure that everything is as scheduled.
AND AFTER THE EVENT:
Services provided feedback.




Honestidad




Creativity




Profesionales




Resolutiv@s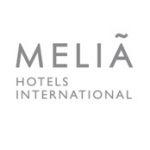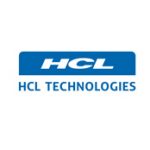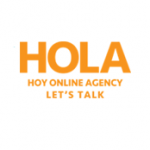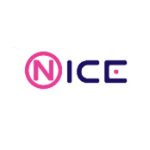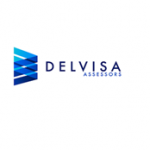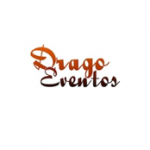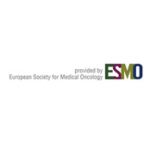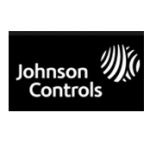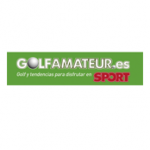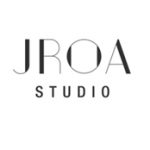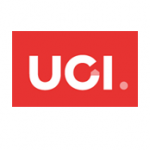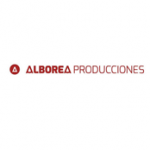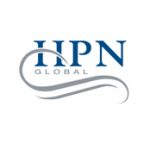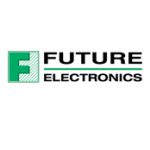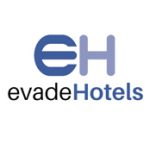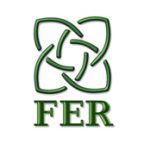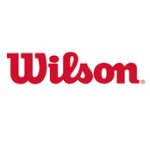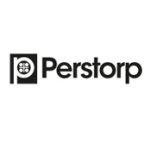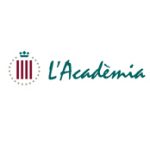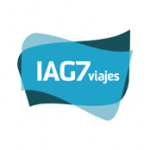 LAST MINUTE REQUESTS FOR EVENTS: También disponemos de un especial y efectivo servicio "Last minute requests for events", ya que entendemos las necesidades de última hora antes o durante un evento
CONTACT US
Tell us about your idea
Información básica sobre protección de datos Ver más
Responsable: BcnEvents i Serveis Corporatius S.L.
Finalidad: Responder las consultas.
Legitimación: Por consentimiento del interesado.
Destinatarios y encargados de tratamiento: No se ceden o comunican datos a terceros para prestar este servicio.
Derechos: Acceder, rectificar y suprimir los datos.
Información Adicional: Puede consultar la información detallada en la Política de Privacidad.